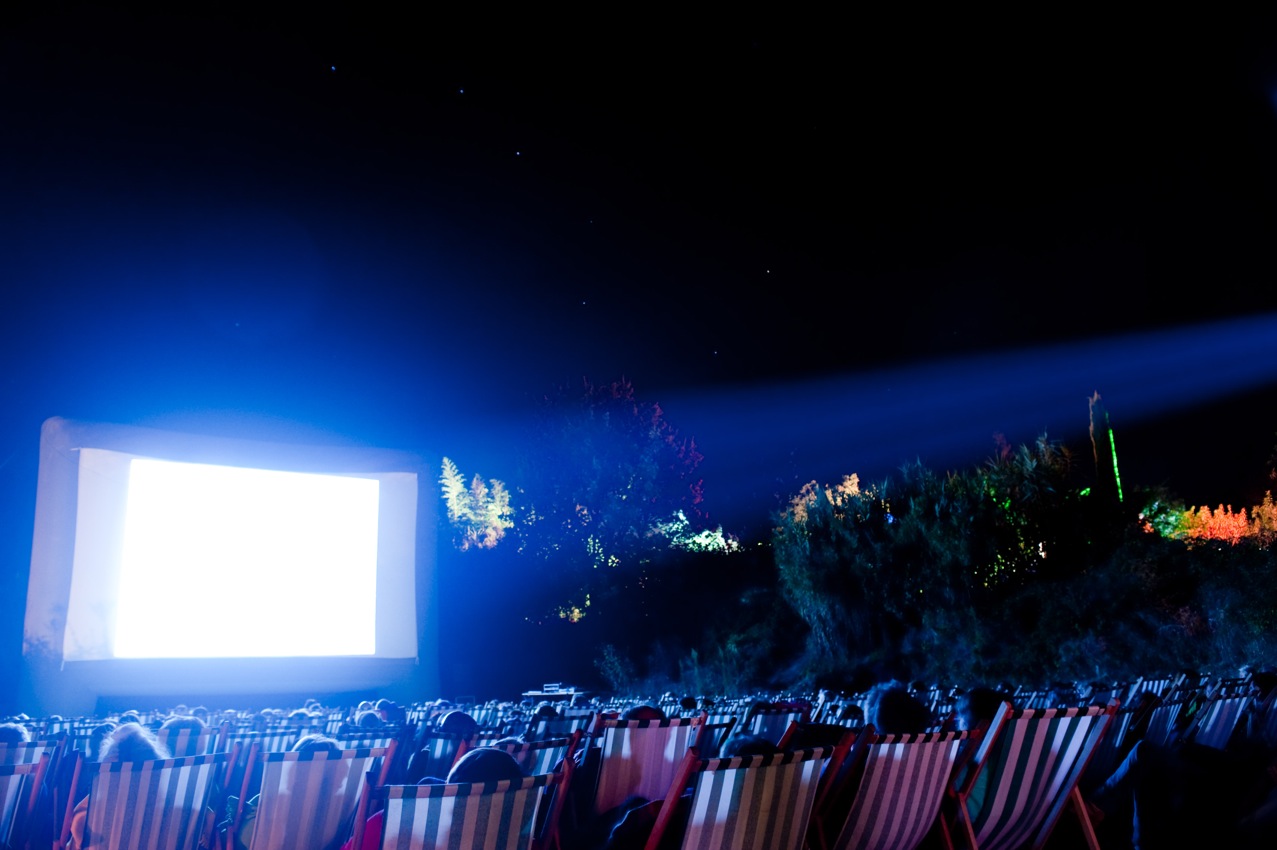 INTERNATIONAL HONEST PLANET FESTIVAL
Friday 25 (starting at 19h), Saturday 26 and Sunday 27 September, 2015 (10 am to 11 pm) on the beautiful site of the Château de Cadenet, outdoors. Come to discover, learn, exchange, debate, enrich, dance, savor and share ideas and conviviality.
Nike Zoom Vomero 14
Oakley MOD5 MIPS SNOW HELMET – ADULT - SneakersbeShops | cool white nike sneakers for women black - Off - White x Air Jordan 1 NRG UNC The Ten — Kick Engagement
A tempting menu:
Outdoor screenings, stretched out on lawn chairs under the stars
Aperitif concerts in the evening with original and talented musical bands
Films throughout the day: a national sneak preview on indigenous peoples, "SOL", about the Inuit in Canada torn between tradition and modernity, and "MADRES LOS DIOSES" reconciling religion and shamanism. And a never-before-seen film about Armenia in commemoration of the centenary of the Armenian genocide
Conferences on food and health, with a doctor and agronomist: What is really toxic? Is there a magic formula to live to one hundred years old in good mental and physical health? Can we eat organic without breaking the bank?
Round table and debate on food and culture: What are the significant changes taking place in French cuisine and gastronomy? What about the conviviality of meals when everybody is following an individualized diet? The viewpoints of an anthropologist, a historian and a chef, recognized and exciting, will contribute to this broad overview.
And more: quality foods of the earth to eat on site. Savor creative and organic cuisine, fresh and local, with several carefully selected food trucks installed on site.
Booths will be set up to allow you to familiarize yourself with approaches such as permaculture, wild plants, organic foods, edible insects (a culinary discovery not to be missed!)
The Honest Planet team looks forward to welcoming you for these autumn celebrations. A 10 € entry fee for the entire duration of the festival, will be requested at the entrance of the site. Free for children under 18 years of age.
The HONEST PLANET Festival is a non-profit organization, of "public interest" and receives no public subsidies.